Part I

Part II


The Korean War Veterans Memorial located on the Mall in Washington, D.C., is one of the most inspiring War Memorials in our Nation's Capital. This Memorial, in conjunction with the WWII Memorial and the Vietnam Veterans Memorial, constitute a pyramid of honor to the veterans and those who made the supreme sacrifice in those wars.
Remains of Korean War soldier returned home 62 years later
Clark was just 18 years old when he was reported missing in action on Nov. 28, 1950, while fighting with the 35th Infantry Regiment in North Korea.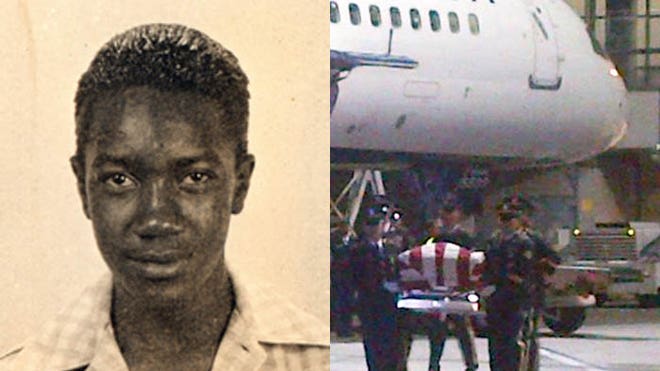 Read more:  http://www.foxnews.com/us/2013/02/27/remains-korean-war-soldier-reportedly-returned-home-62-years-later/